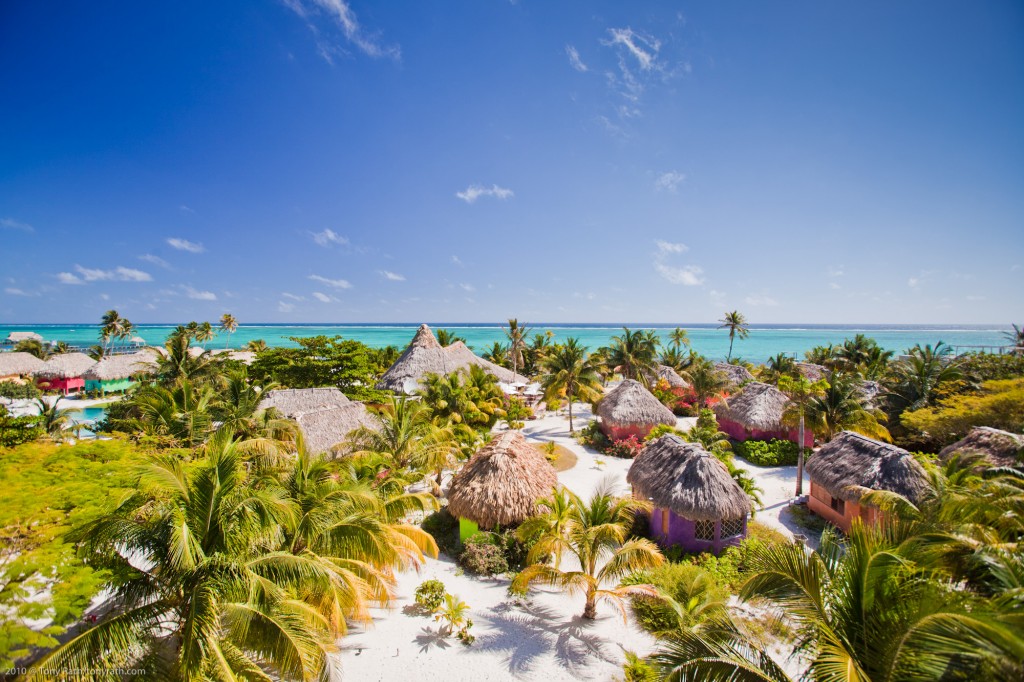 When I started out in publishing in the late 90s, my first "articles" were 100 word news pieces at
House Beautiful
where I was an assistant editor. Of course, I wanted to be tackling bigger word counts and cooler topics (for a while I covered not-so-exciting subjects like the Hearth Expo and new roofing materials). Thankfully, I connected with Christene Barberich who was then an editor at the very cool downtown magazine
City. 
Christene was amazing at spotting the latest trends in design and fashion, as well as finding emerging talent. In fact, my first  freelance assignments  for
City 
were interviewing up-and-coming young designers like
Lulu DK
,
Christopher Coleman
, and
John Robshaw
all of whom were about to be big design stars. Fast forward to today and Christene's knack for spotting emerging talent and being ahead of the curve  is in full display on the amazing fashion and shopping site
Refinery 29
where she is the Editor-in-Chief.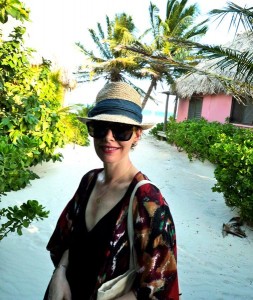 I asked Christene to give us the scoop on her favorite hotel right now knowing she would steer us towards a very cool under-the-radar destination, . Christene didn't disappoint with the  
why can't I be there now?
fabulousness of
Matachica
in Belize. The beachside resort boasts 22 thatched roof casitas overlooking the beach by the Belize Barrier Reef.  Read on for my interview with Christene about Matachica: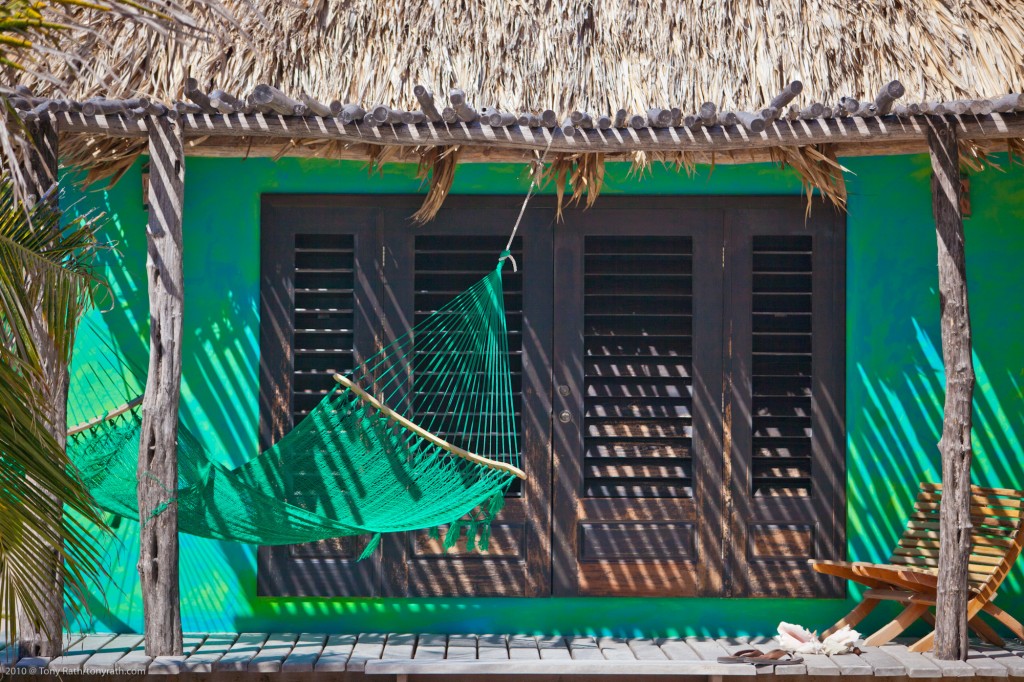 How did you discover Matachica?
Our VP of advertising, Alison Koplar, mentioned it to me in passing that a friend of hers had just been and it was amazing. I was hankering for a truly relaxing put-me-in-a-coma vacation, and as soon as I saw the images of bright primary-colored hammocks outside each cabana, I was sold.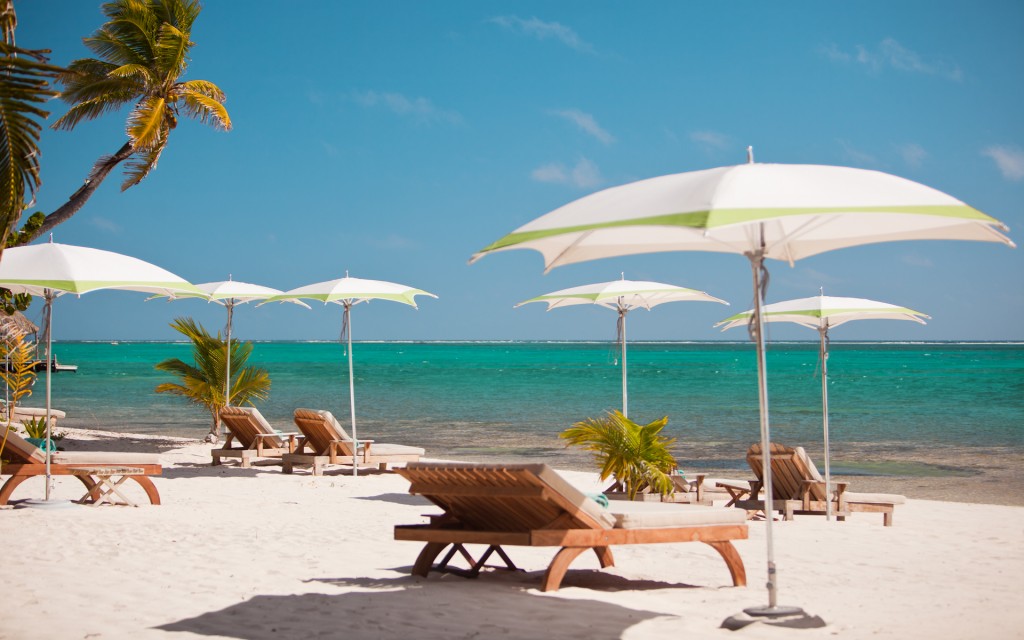 Who did you go with?
  My fiance, Kevin Baxter. He's an architect at the New York-based firm,
Ennead
.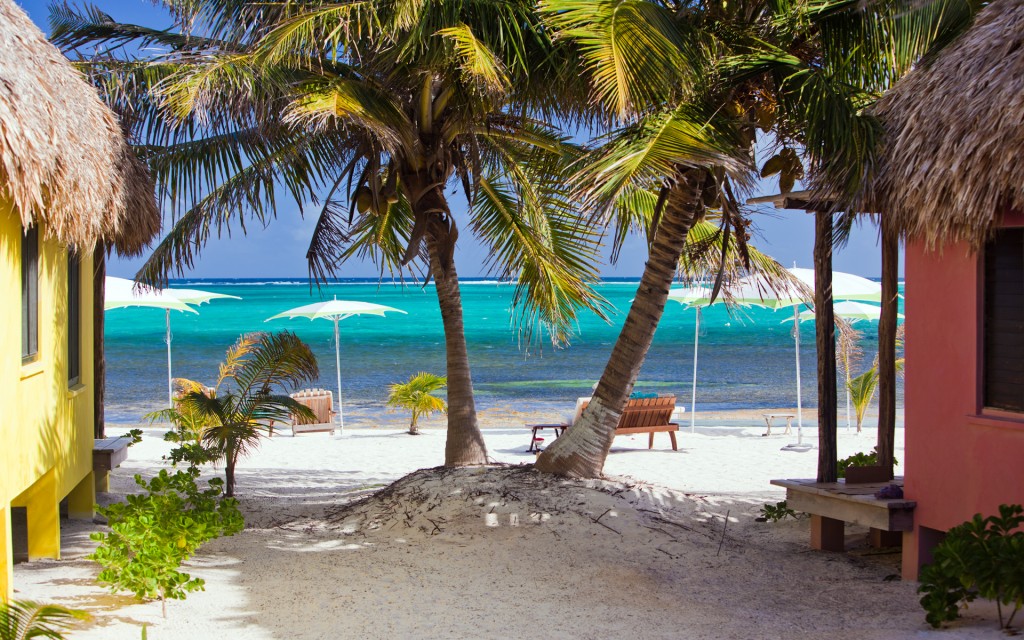 Was Matachica all that you hoped?
It was pretty wonderful and seamless all around. Ambergris Caye, where we were in Belize, is fairly remote, and you have to take boats if you want to leave the island and venture out. Luckily, sitting on the beach for hours, reading, or getting a massage was all I had on my agenda, so this brand of isolation was perfect. And the proprietor, Daniel Lighter, really appreciates how important excellent service and attention to detail is. When we arrived, there was a gentleman waiting for us on the dock with freshly made margaritas. And every evening, there were fresh flowers on our bed. The food was pretty spectacular as well…really fresh and simple, which is always what I want on a beach vacation."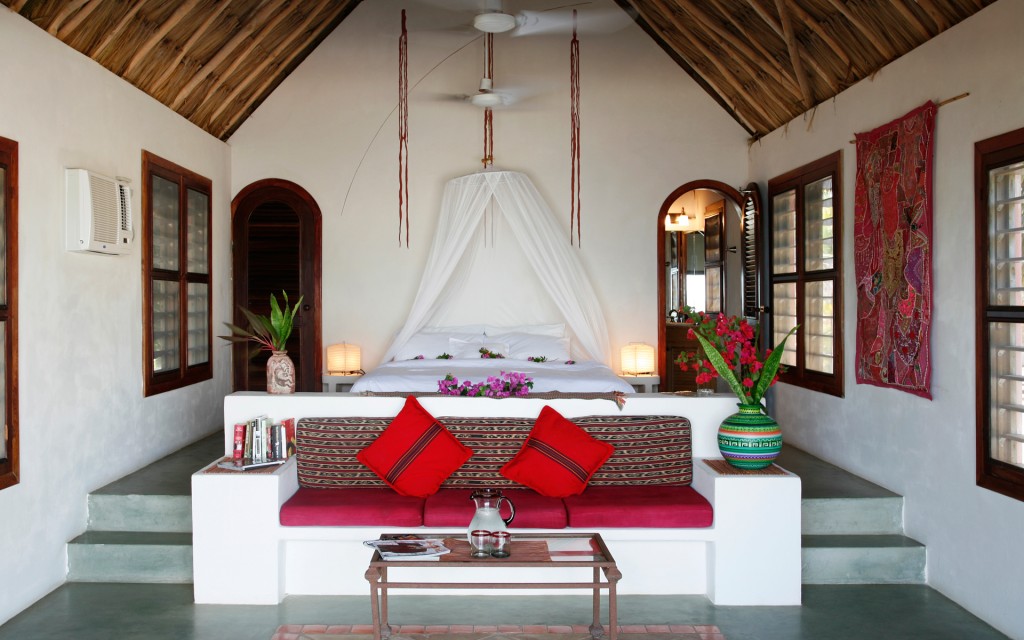 What did you like best about Matachica? The beds. I slept like it was my job.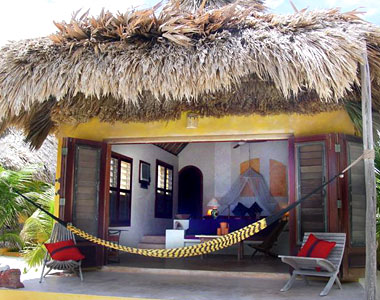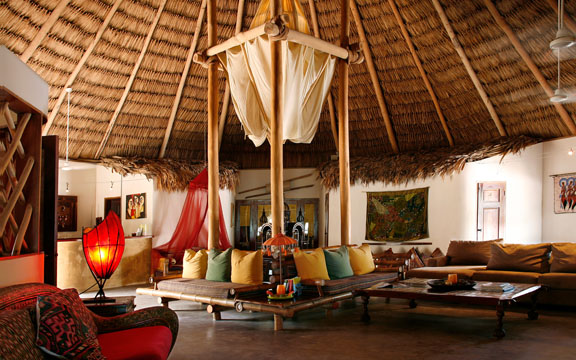 What was your room like?
A great combination of rustic and luxurious. The cabanas have thatched roofs but the furnishings are all very cozy and decadent. It's really the best of both worlds.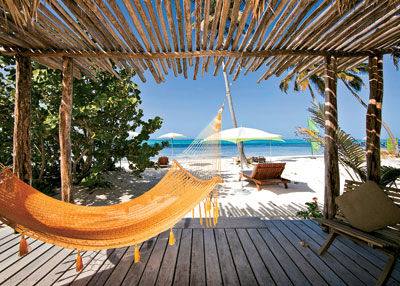 What is your favorite space in the hotel and why?
Probably, sitting on the steps of our little hut and looking out at the ocean. It was dreamy.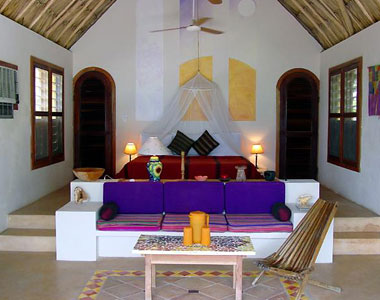 What was the highlight of your trip?
Seeing the Mayan Ruins. It took a whole day from boat to plane to boat, etc., but it was so well worth it. The structures are just awe-inspiring. In general, Matachica offers loads of fun activities for guests, from scuba diving and snorkeling to treks in the jungle…you can experience a lot if you want to, or just dial it down.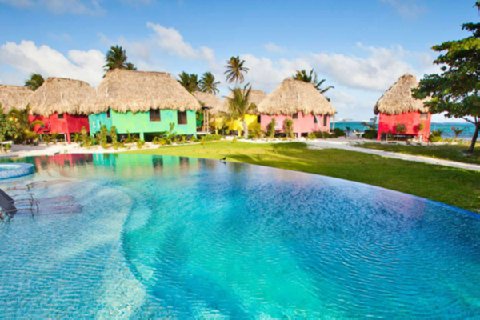 What is an insider tip that you would give to someone staying there?
Not so much a tip, but a suggestion. Matachica has a pretty low-key vibe, so it's ideal if you want to really escape with someone special and just have some alone time. But I would imagine it would be great to go back to Matachica with family or friends, too. The environment is all about reconnecting with nature, yourself, and the people you're with–so go with people you really enjoy being with.
Images courtesy Matachica and Christene Barberich