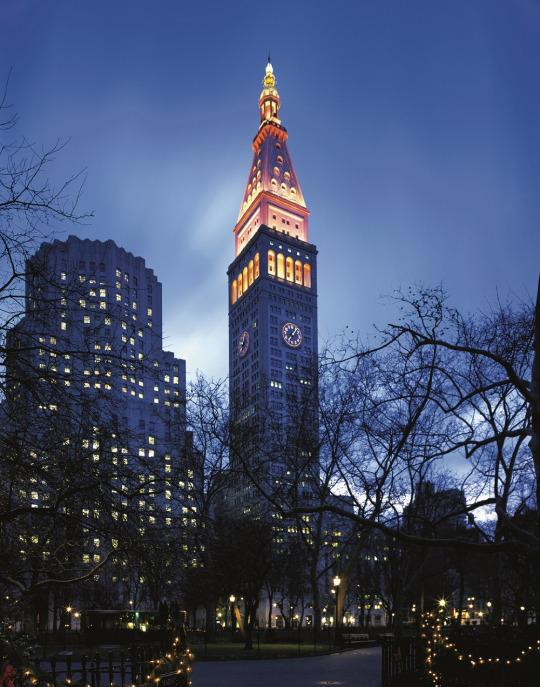 I just wrote about the newest Edition hotel (the third following London and Miami) for Yahoo Travel.  I spent the night just after the opening last month to see if it lived up to to all the hype. It has all the ingredients of a buzzy hotel, the great location off of Madison Square Park, the cool destination bar, and of course the cache of being the vision of  legendary hotelier Ian Schrager. The hotelier has teamed up with Marriott on the brand with the idea that it could pair Ritz Carlton level service with a hip hotel environment. The only downside is the price (rooms start at over $600 a night). For more on the hotel check out my article on Yahoo Travel.  but in the meantime see my pics below: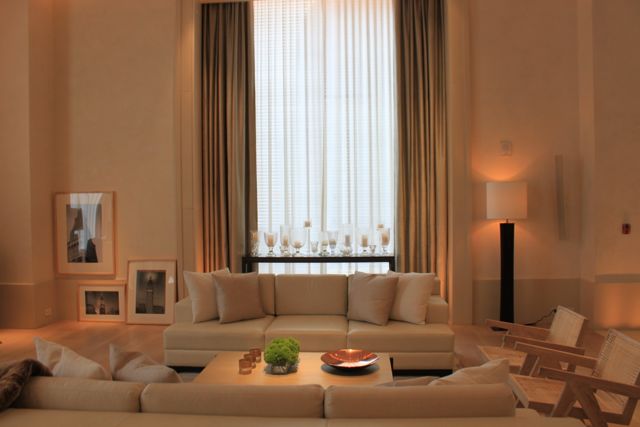 The soothing white-on-white lobby. Photo: Sara Bliss for Hotel Chic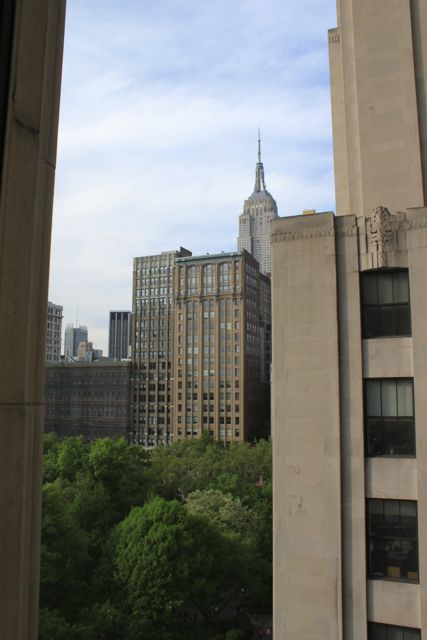 The 41-story hotel has breathtaking views from every room.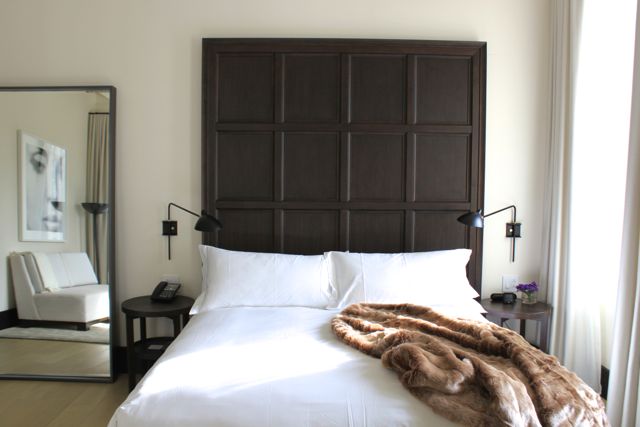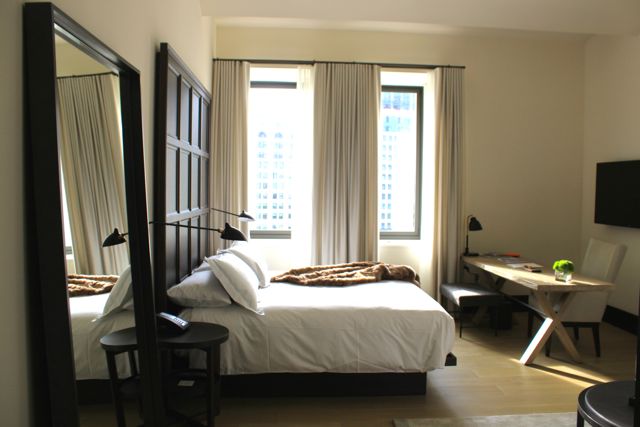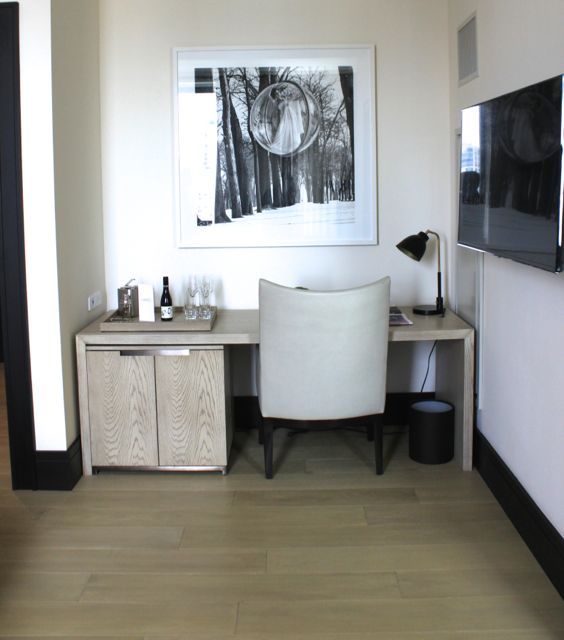 Schrager has stuck to his primarily white palette for the guest rooms. Photo: Sara Bliss for Hotel Chic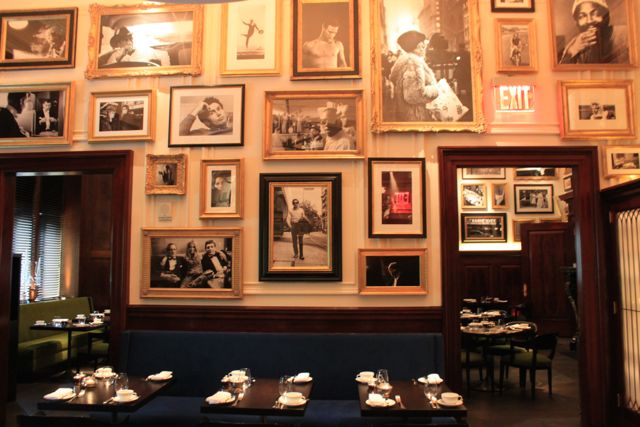 The Clocktower bar and restaurant is the heart of the hotel. Love the walls filled with photos from Trunk Archive