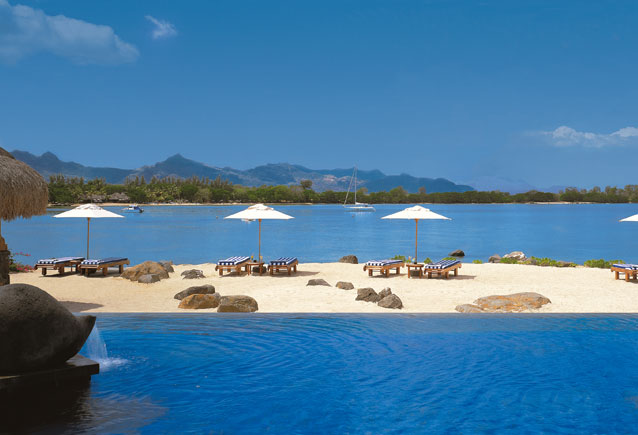 Are you going to be traveling to far flung destinations this year? Would you be happier booking a trip to Mumbai or Manhattan? What date and time should you book your flights to avoid delays, cancelations,  and bad weather? If you're looking for answers to any travel-related questions, psychic Linda Lauren has the answers.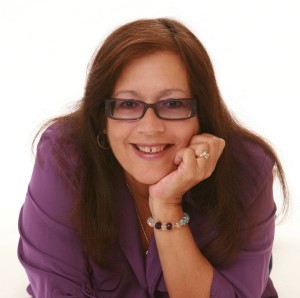 I have to admit I was slightly skeptical when I got an invitation to interview Linda, who is promoting her paranormal time travel romance novel Hostage in Time and has trademarked the term Travel Psychic.  But Linda, who can do readings based on handwriting samples, photographs, and voices, won me over pretty quickly. Right away she pinpointed a family issue I'm dealing with, as well as some work projects I've been keeping under wraps until they come to fruition. It was impressive. There was no way she could have known about either one. In terms of travel Linda sees me going to California and Florida this year. No plans for either, but I will keep you all posted!
So what exactly is a travel psychic? Linda who is a 4th generation psychic medium, says that during her regular readings she quickly found that she also had a gift for accurately predicting travel issues and helping her clients avoid potential pitfalls. Travel predictions make up about 30% of her business. Clients who are afraid to fly will often run their travel plans by Linda to be reassured that they arrive safely. Clients who are trying to choose between a few different destinations or hotels ask Linda for her advice on where to book. Worried about traffic? Bad weather? Crazy airline passengers? Unstable governments? Linda says she can help her clients avoid travel nightmares and enjoy traveling again. Here is a link to a story Nightline did on Linda's Travel Psychic abilities. In these hectic times Linda has clearly tapped into an interesting niche market. Food for thought when you are planning your next vacation.
Happy Travels!