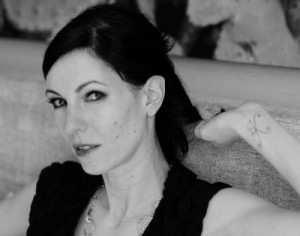 Writer Jill Kargman is one of the funniest people I know. Whether she's talking about getting a tattoo at age 35 ,  the horrorfest that can sometimes be motherhood on the Upper East Side, or even something as mundane as a plane ride–she holds nothing back and finds humor in everything. It is impossible to listen to her and not end up in stitches.
After a string of bestselling novels, Jill wrote down her hilarious and candid tales in her first nonfiction book of essays called Sometimes I Feel Like a Nut. In the book, she talks about discovering a brothel in her building, the time her grandmother set her up with a gay man, and being taken to the Playboy Club by a babysitter moonlighting as a Playboy bunny. It hits shelves Feb 1, and I know you will all love it.
I checked in with Jill to see what her favorite hotel is, and she chose where she got engaged, The Wheatleigh. It is a gorgeous c. 1893 Italianate mansion in The Berkshires done by architects Tsao & McKown. Read on for my interview with Jill about the luxe 19-room hotel: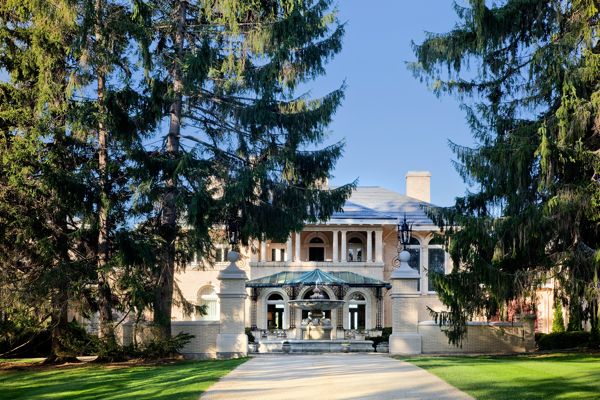 HOTEL CHIC: What is your favorite hotel in terms of design?
JILL KARGMAN: I love the Wheatley in Lenox, MA. It feels like some kind of Venetian palazzo.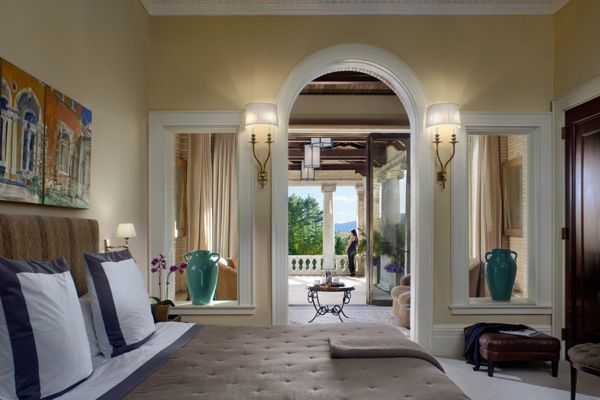 HC: What aspects of the design are you most drawn to and why?
JK: I love the homey vibe yet clean modern neutral color scheme.
HC: What did you love most about your time at The Wheatleigh?
JK: I went with my now-husband Harry when we were dating, and then we went back a year later and got engaged there! He had the pastry chef write WILL YOU MARRY ME, JILL? in chocolate around the perimeter on my plate!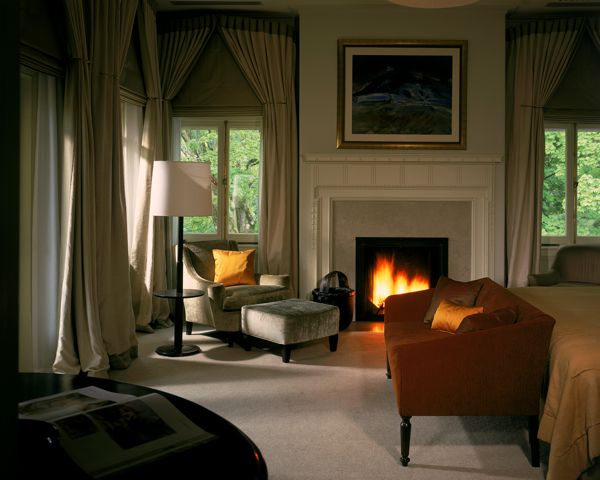 HC: What would your dream weekend at The Wheatleigh involve?
JK: Long dinners, going to Tanglewood , and in-room massages.