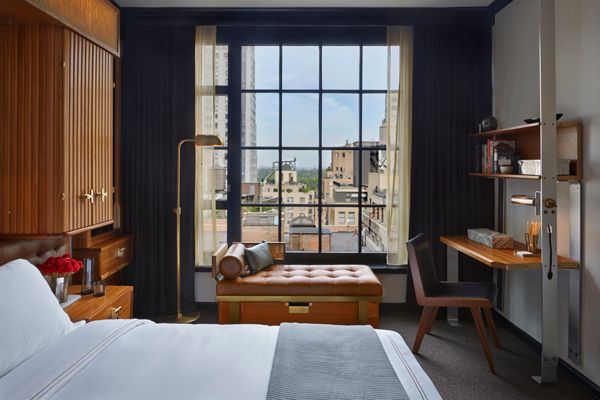 Just toured the new Viceroy New York. It's the first hotel designed from the ground up by Roman & Williams ,the duo behind the Ace Hotel and the Standard New York. The husband and wife design team, Stephen Alesch and Robin Standefer, gave each room oversized casement windows that immediately connect you with the city outside. The windows, and the killer city views they capture, take the place of art in the rooms (you won't find any art on the walls). With masculine materials–leather, brass, rich iroko wood, four different types of marble in the public spaces–it all feels very classic, Deco-era NYC. For a 240-room hotel in a 29-story tower, it's got so much character, reflecting an almost Brooklyn, definitely downtown vibe. The hotel press release talks about how the hotel has a downtown feel, but uptown. But for once, it's not just hype–Roman & Williams totally nailed it. The hotel's got soul. The W. 57th Street address is definitely going to create some competition uptown. Check out my pics below: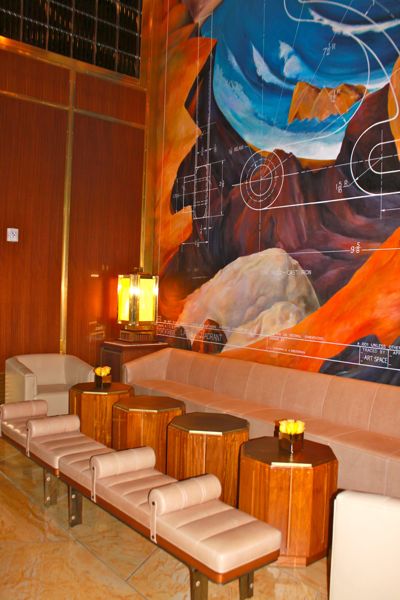 To make space for Kingside, the hotel's buzzy restaurant, the lobby is small, but with soaring ceilings and a colorful mural by Thomas Hart Benton, you don't even notice.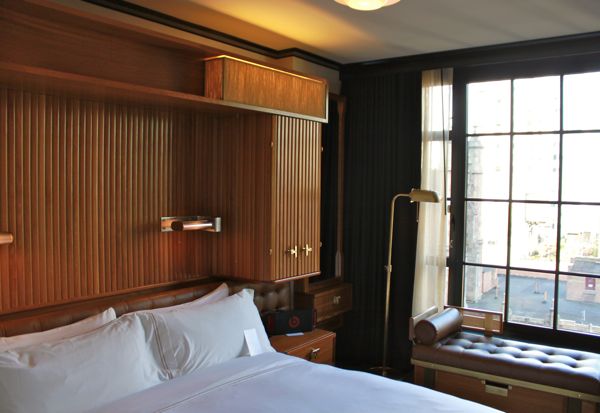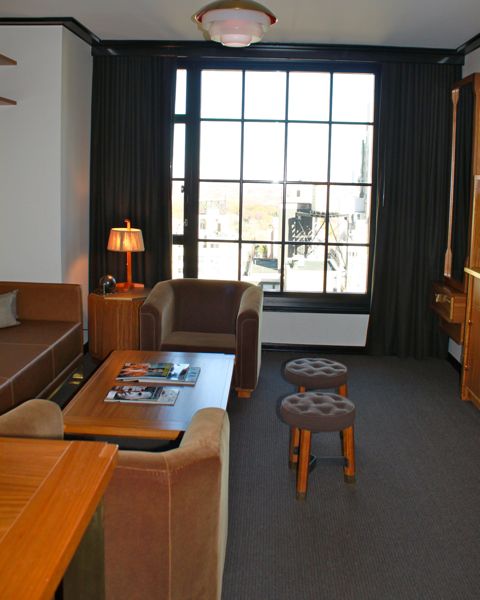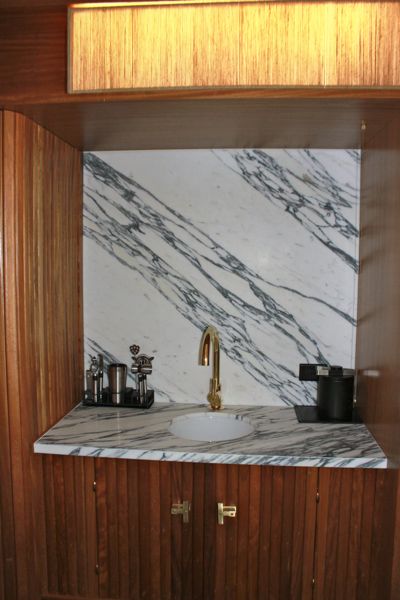 All the furniture, accessories, and lighting is custom designed by Roman & Williams.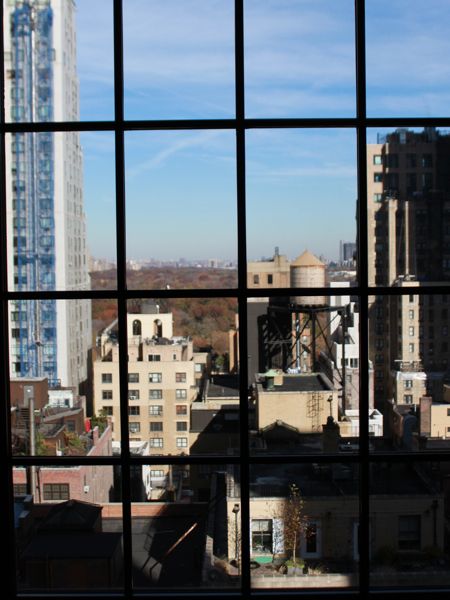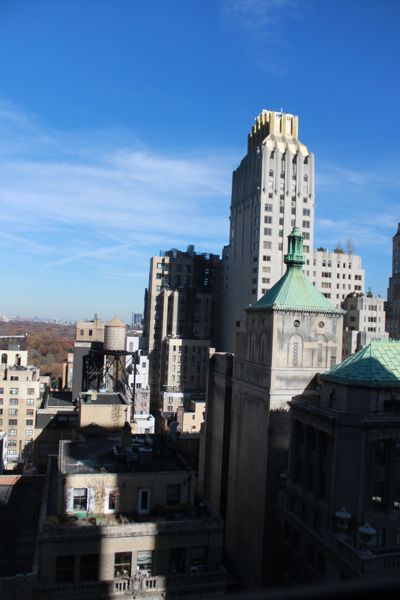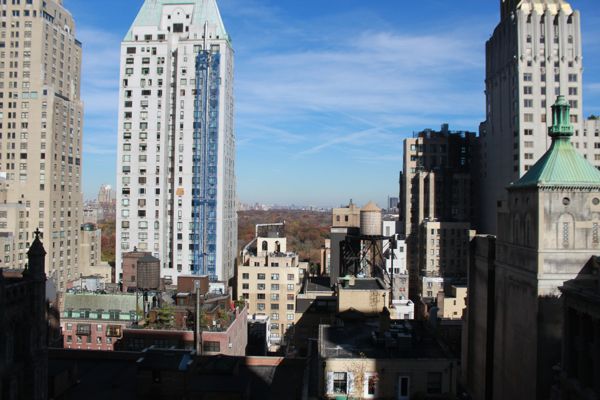 Killer NYC views.The higher floors have the added perk of glimpsing Central Park. Again, with the windows as the focal point, the designers decided to forgo art on the walls.
Mosaic tile walls, black marble herringbone floors, brass fittings, open sinks–dream NYC bathrooms.
The street level Kingside restaurant.
All photos Sara Bliss unless noted as courtesy of Viceroy Hotels.