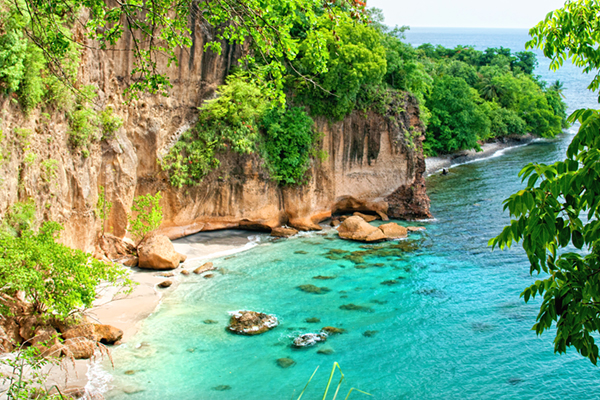 Refinery 29 asked me to come up with 29 of the coolest trips to take for 2014. From catching the northern lights in Iceland, to sleeping in a Bedouin tent in the Omani desert, to hitting up a 12-acre wine festival in France, or learning to drive on ice in Finland, I picked adventures that run the gamut. There's also a mecca for whiskey lovers (I am so there), the best foodie spot in the States right now, and the coolest surf school ever. Wallet-friendly options abound including a hip French hotel chain with outposts in Paris, Marseille, and Bordeaux for under $100, and  beachfront spots in Thailand and Mexico with rooms for under $150.  Whether you're an art junkie, obsessive foodie, or in need of some time off the grid, there is a global adventure on the list with your name on it. Here are my 5 favorite spots on the list: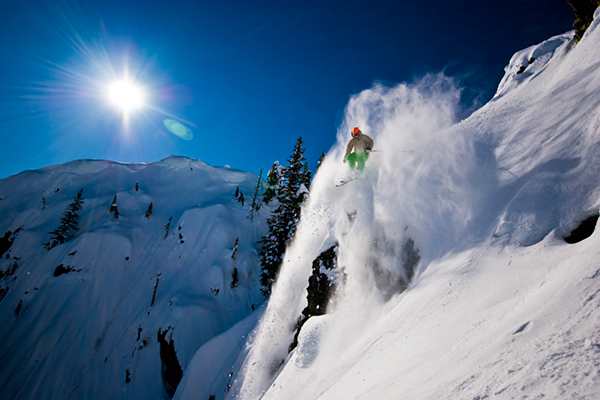 Rossland, British Columbia
If the idea of a groomed ski trail seems boring to you, then pack your helmet and head up to Red Mountain Resort. This mecca for powder hounds located more than two hours north of Spokane, WA, boasts some of the steepest tree skiing in North America. This year, it's included an additional mountain in its ski terrain, adding 1,000 acres of runs and almost doubling the size of the resort. And, for those of you who like things a little bit less wild, it's also added more intermediate trails, too. Perfect off-the-radar ski destination.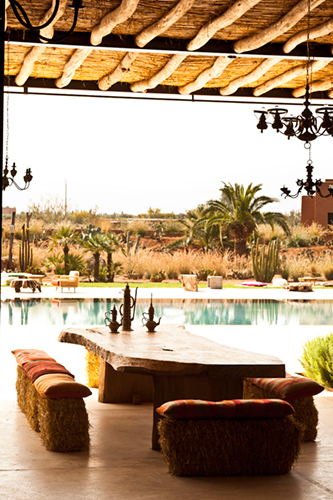 Marrakech, Morocco 
With the vibrant souks, dazzling hotels, and dreamy backdrop, Marrakech is already a dream spot to visit. But, a new hotel 10 miles from the city in the Atlas mountains is a destination unto itself. Fellah's contemporary take on Moroccan design is cool on its own, and there's also French-Moroccan cuisine and a spa. But, the fact that the hotel is paired with an arts and cultural center is what really stands out. You'll meet the artists-in-residence, check out the work of emerging artists, catch a film screening, listen to a reading, or dance the night away. Creativity and unique experiences await — from learning Thai boxing to picking out eggs from the chickens at the hotel's small farm to enjoying local street food at the Sunday brunch run by local villagers.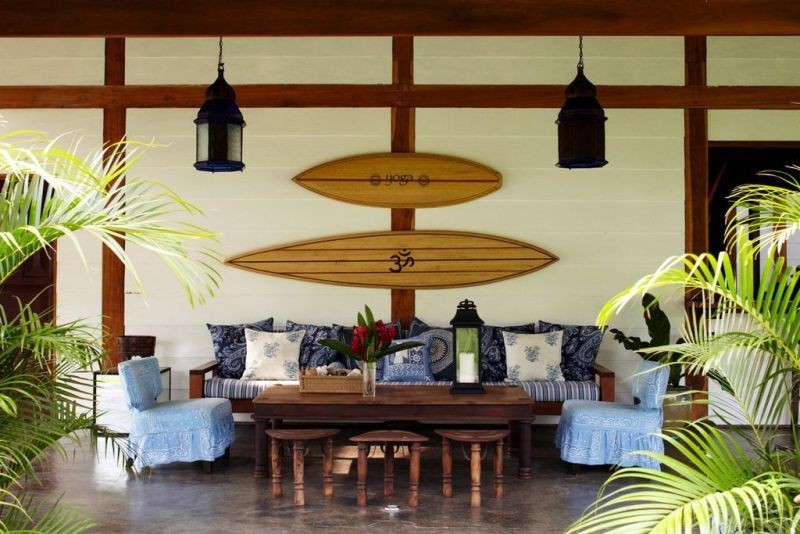 Osa Peninsula, Costa Rica
If your idea of a vacation involves coming back totally revived and rejuvenated (rather than worn out and hungover — ahem, Miami), then head to this wild and remote corner of Costa Rica. Chic rooms, a jungle-meets-the-beach setting, yoga every day, farm-to-table meals, an Ayurvedic spa, and spotty/no cell service (now, that's relaxing). Packages at Blue Osa start at $1,499 for seven nights, including meals.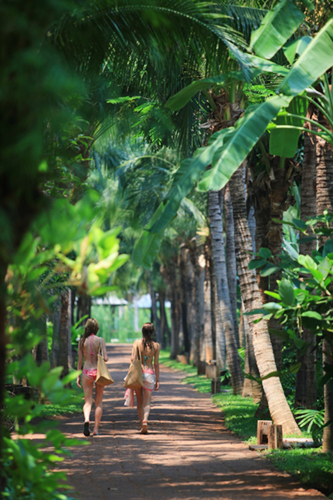 Pranburi, Thailand
Does the polar vortex have you wishing you were on a beach in Thailand? Laid-back Pranburi, located three hours from Bangkok, offers secluded beaches, authentic Thai culture, and affordable beachfront boutique hotels. The Praseban Resort's 14 colorful, contemporary rooms start at $125, while the eight cozy, whitewashed rooms at Huaplee Lazy Beach start at $103 and include breakfast.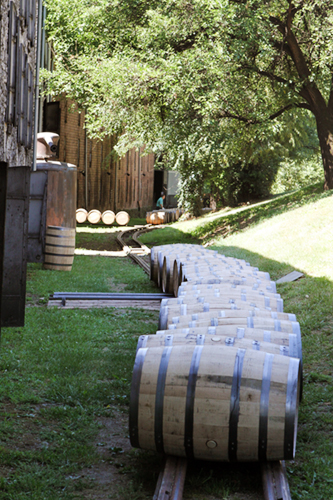 Louisville, Kentucky
If you are among the whiskey-obsessed like me, then a pilgrimage to the birthplace of Kentucky's native drink is in order. Evan Williams was the state's first commercial distiller back in 1783, and his namesake brand is the second-best-selling bourbon in the world. The just-opened Evan Williams Whiskey Experience in the heart of Louisville's Whiskey Row celebrates the spirit with tours and tastings. But, this distillery is just one stop on the Kentucky Bourbon Trail, which includes Four Roses, Jim Beam, and Maker's Mark. Cult brand Angel's Envy will open the doors on its downtown distillery later this year. Cheers to that.
Book your trip now with