Writer Cathy Whitlock's wonderful website Cinema Style, explores the design, sets, and trends in the movies. Lucky for us, Cathy pulled together some cameos that hotels have made in the movies. Thank you Cathy!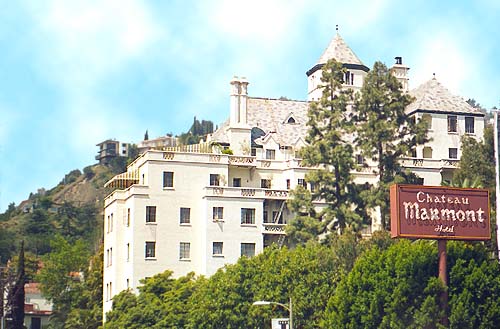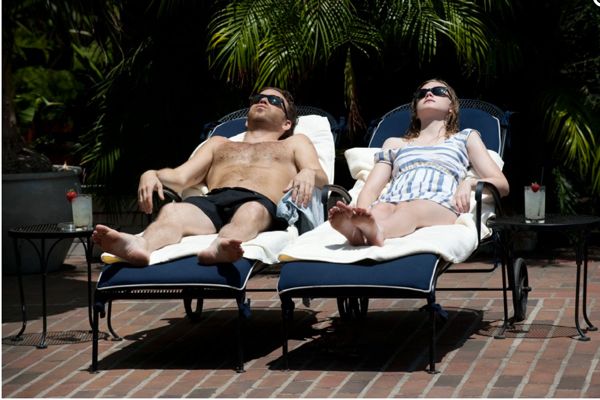 Somewhere (2010), Focus Features
Sofia Coppola's look into the life of an actor (Stephen Dorff) and his ll-year-old daughter (Elle Fanning), Somewhere was filmed entirely on location at the legendary Chateau Marmont. Noted for its celebrity guests and exclusivity (and sadly the place that John Belushi died), the film captures the hotel's history and European feel and the viewer feels like they checked in for the weekend.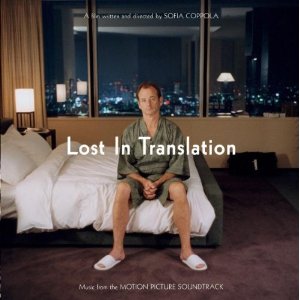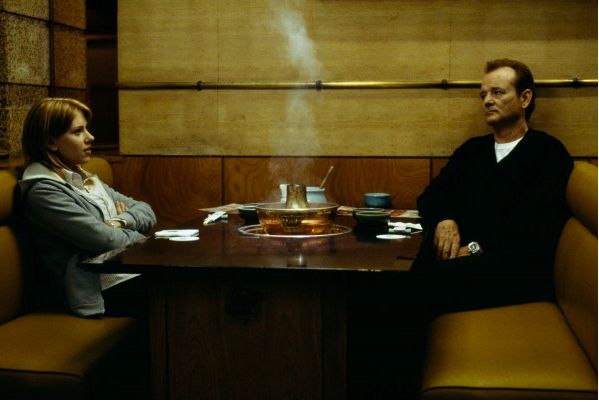 Lost In Translation (2003) Focus Features
Bill Murray plays an actor on assignment (filming an ad for Suntory) and meets a young neglected wife, Scarlett Johansson, in the bar of a hotel in Tokyo in Sofia Coppola's Lost in Translation. The film resonates with anyone who has experienced major jet lag, insomnia, and culture shock while traveling overseas. Filmed at the Park Hyatt Hotel in Tokyo, you literally feel the isolation and overwhelming inability to sleep in this 2003 sleeper hit of the year.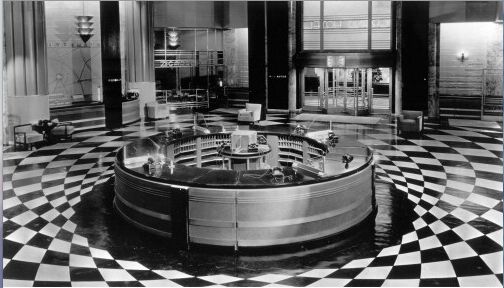 Grand Hotel (1932) Metro-Goldwyn-Mayer
Greta Garbo. John Barrymore and Joan Crawford are just a few of the guests at the luxurious Grand Hotel of Berlin where "People come, people go. Nothing ever happens." Wonderful production designs from the celebrated MGM production designer Cedric Gibbons make this film a must-see.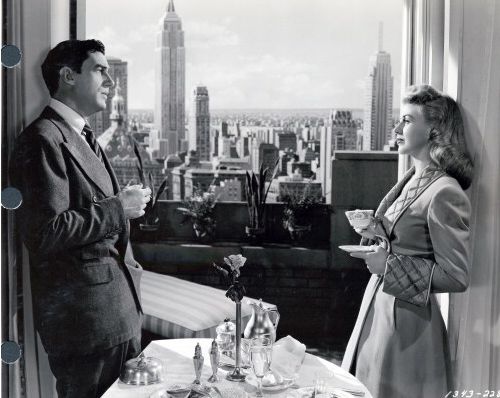 Weekend at the Waldorf (1945) Metro-Goldwyn-Mayer
Based on the classic 1932 Grand Hotel, a series of tales, adventures and mishaps involving a war correspondent, tycoon, stenographer and famous actress form the plotlines for Weekend at the Waldorf.  Shot on location at the famed hotel and the MGM backlot, the film stars Lana Turner, Van Johnson and Ginger Rogers.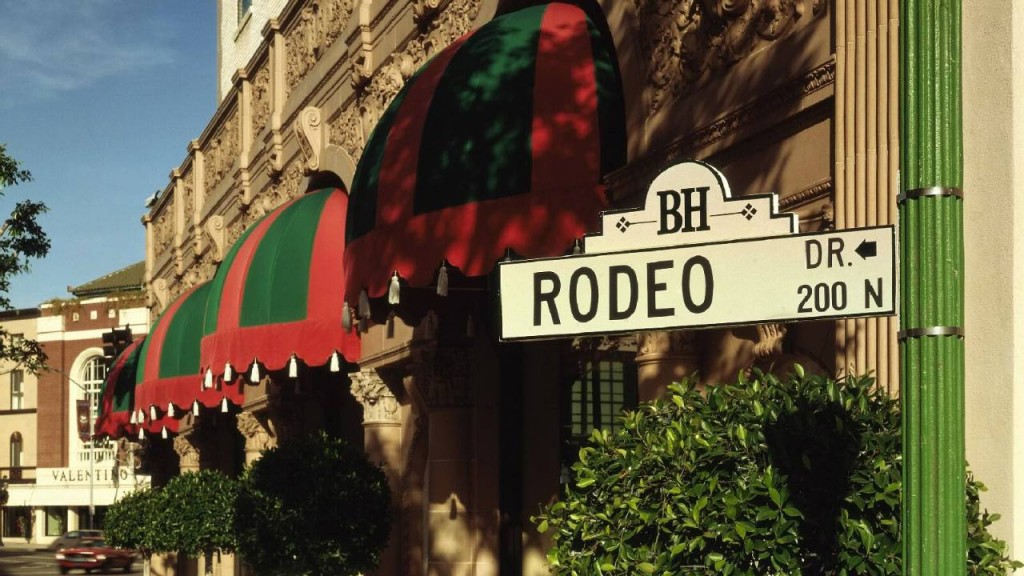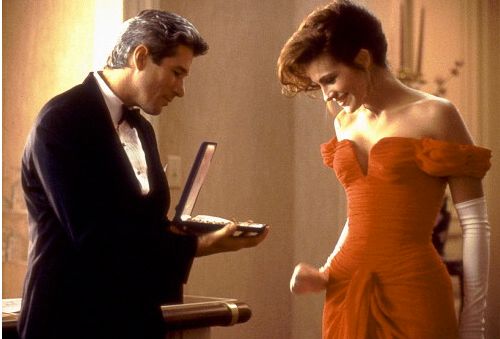 Pretty Woman (1990) Touchstone Pictures
The Beverly Wilshire becomes a third character in the romantic comedy Pretty Woman, the nineties prostitute turned Cinderella story.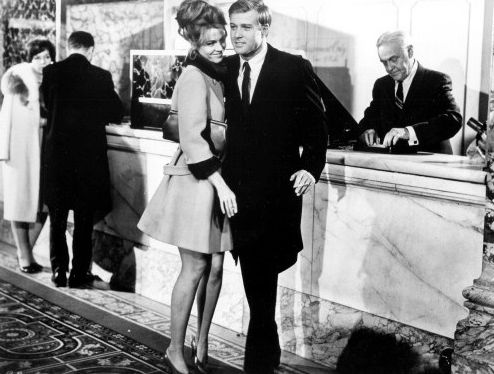 Home to some of the most iconic movie scenes ever – Katie and Hubbell share a bittersweet reunion in The Way We Were, Paul and Corrie Bratter honeymoon in Barefoot in the Park, and Roger Thornhill enjoys pre-kidnapping cocktails at the Plaza's Oak Bar in North by Northwest.