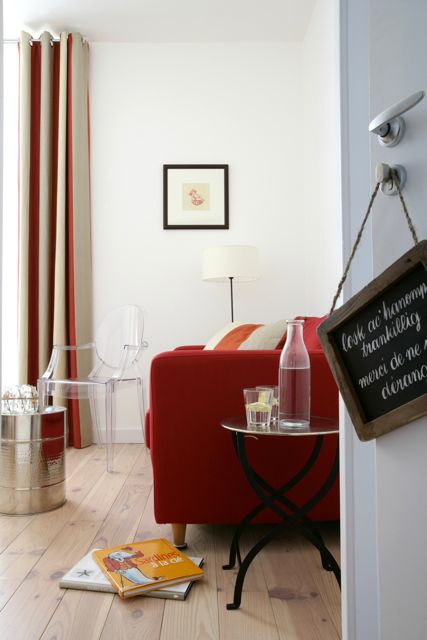 The toile. The stripes. The Ooh La La of it all. I love the girly design of the Appartement Stagadon on the Brittany Coast of France. If you're dreaming of a few days off in a seaside French fishing village, the 2-bedroom flat looks like a lovely spot (plus they are running a special for 130 euros per night). Located on in the town of Landeda, the flat is managed by the owners of Hotel La Bais des Anges just steps away. On the design front however, the flat offers loads of inspiration for a chic and feminine girl's room.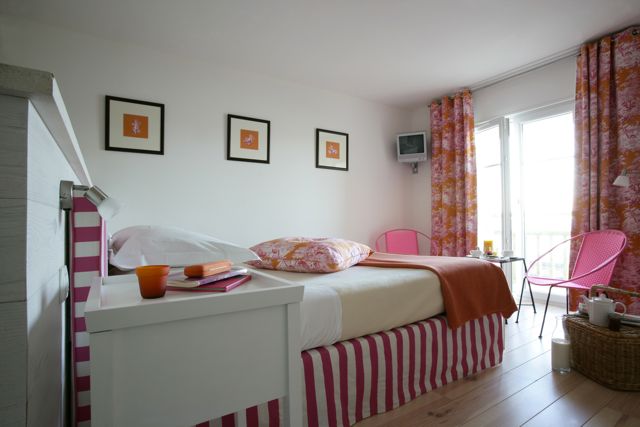 If you're living in a rental and wedded to all white walls, this is a great example on how to add a little joie de vivre with just a few splashes of colorful fabric. The toile is from Eurodif but I also found some stateside options.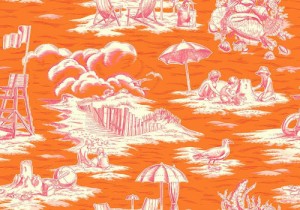 I love the playful beachy take on toile, it is Beach from Town Toiles.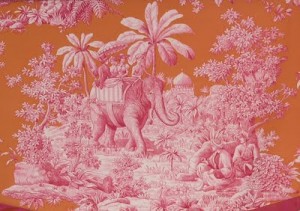 On the higher end, Manuel Canovas Bengale offers a more glam take.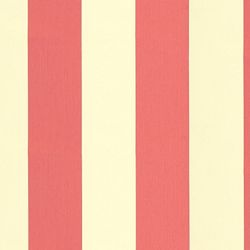 Cotillion Stripe Pink fabric from Calico Corners is pretty in cream and pink.
Although this Raspberry and White Wide Stripe fabric looks a bit more like the one in Brittany.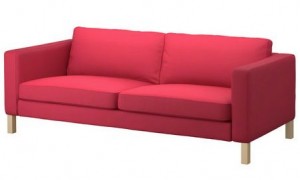 The Karlstad Sofa from IKEA brings in a jolt of red/pink.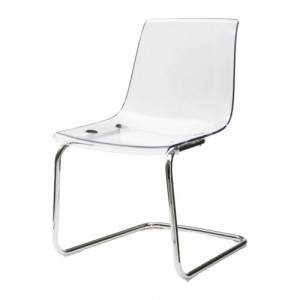 IKEA also offers a great inexpensive lucite chair, Tobais.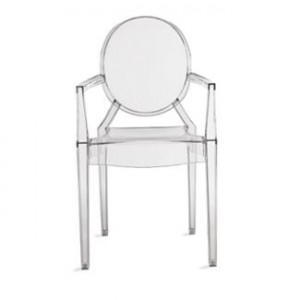 The Ghost Chair by Philippe Starck is available at Design Within Reach, although there are a ton of knockoffs on the web for about 1/4 the price.
I still haven't found a good resource for those pretty pink chairs at the apartment. Let me know if you know of any.
Cheers!