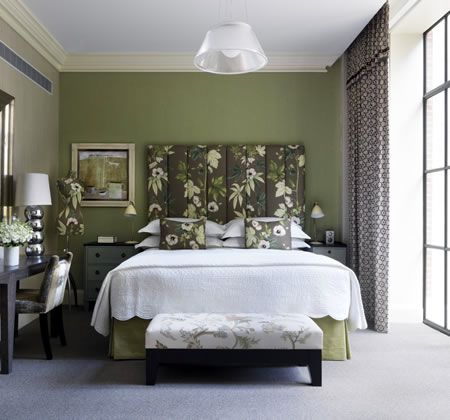 My bedroom is in desperate need of a Hotel Chic makeover! When we moved in a few years back, I played it safe with a blue and white palette, which is pretty much yawnsville. Now due to the wear and tear of life with a 5 year old and a dog, our headboard needs re-upholstering, and the walls need major attention, so it is time for an update (yay!). I want the small space to feel chic and cozy and definitely colorful (no blue!).  The fabulous Amanda Nisbet suggested that I think about oversized classic florals and green–which led me to this beautiful room in the Crosby Street Hotel (my favorite hotel ever designwise).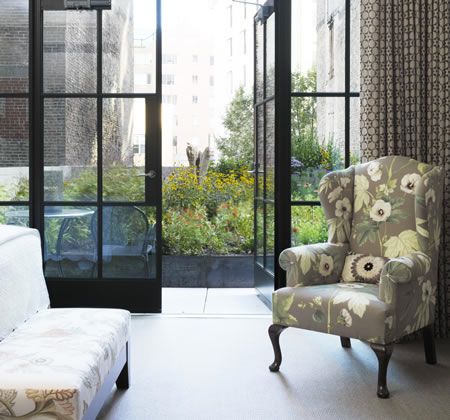 I adore the guestroom's wallpaper from Flamant (paper 40094) in the perfect shade of green. And even though the floral from NOBILIS (10095.88 Ecoute Dans Le Vent) is on the traditional side, the pattern pops against the dusty green walls–plus the oversized headboard makes the print look more contemporary. Designer Kit Kemp paired the floral with graphic print curtains from Christine Van Der Hurd ( the pattern is called Flower Cut Out Positive on Brown)–an inspired pairing.
Lots of design ideas to think about! If you love the Crosby Street room like I do, here are a few florals and graphics that have a similar vibe: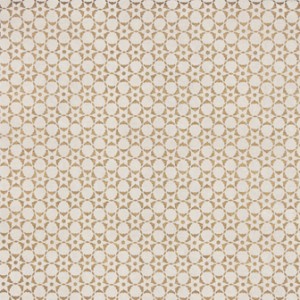 Here is Christine Van Der Hurd's Flower Stencil print, her Stellar print in pink is terrific too.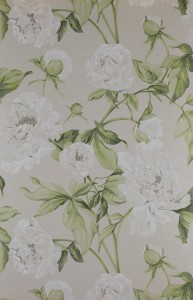 Manuel Canovas' dreamy Serena print which comes in both wallpaper and fabric.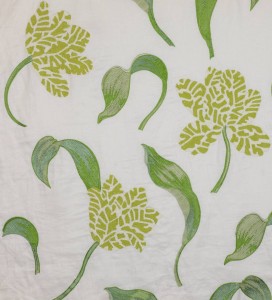 Manuel Canovas Tania in Menthe. The other colorways are gorgeous too.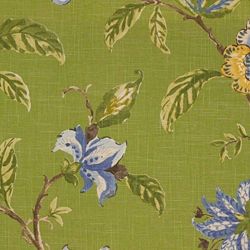 Calico Corners boasts  Les Fauves Grasslands fabric which I think would be incredible on the walls.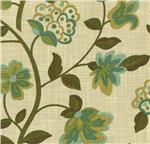 Fabric.com has this lovely Waverly floral called Harmony Spa that would look great against dark walls.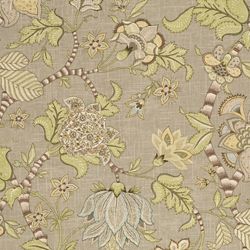 Clarice fabric from Calico Corners has a soft taupy background similar to the Flamant version.
So many gorgeous ideas to think about!