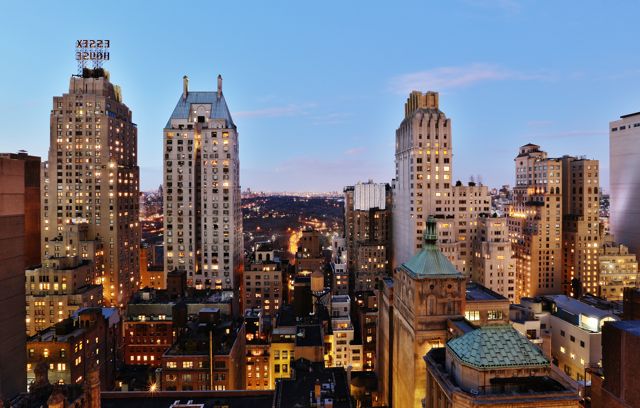 When summer hits in NYC, nothing beats a rooftop bar with a view.  The Roof bar at the Viceroy boasts killer cocktails, swoon-worthy views, and an indoor/outdoor bar run by the Gerber Group. I checked it out last week and there something so magical about catching the city from that vantage point. Looking out at Central Park from above the treetops,midtown lights twinkling, it does make you fall in love with NYC all over again (I know it sounds cheesy, but it's so true, you'll see). I only wish the outdoor space was a little bigger as I'm sure it's going to be seriously packed this summer.
Bartender Caitlin Ochs whipped up one of my favorite cocktails ever and she shares her recipe below. My pics as well. Cheers.

My Instagram pic of the view.  The Viceroy apparently owns air rights so they will always have this killer view of Central Park.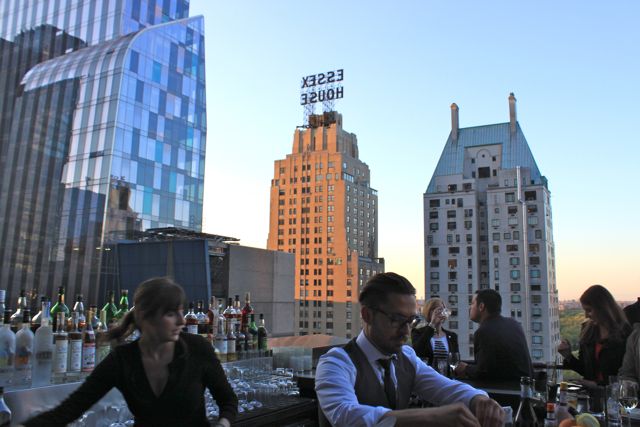 Mixologists in action. Here's bartender Caitlin Ochs' recipe for the beyond delicious Oaxaca Nights Cocktail.
Oaxaca Nights
2 dash angostura bitters
3/4 oz. fresh squeezed lime juice
3/4 oz. honey syrup
1 1/2 oz. añejo Casa Amigos
1/2 oz. Mezcal. Shake. Strain. Garnish with an orange crusta.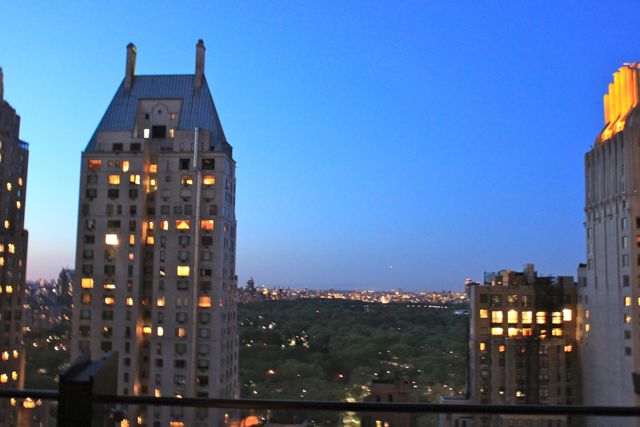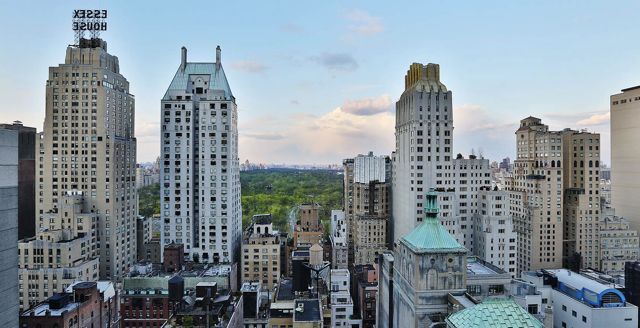 Love this view. For
my
pics of the rooms at the Viceroy click here
.
The first and last images are Courtesy of the Viceroy. The rest are Sara Bliss for Hotel Chic.